Monthly Archives:
janvier 2016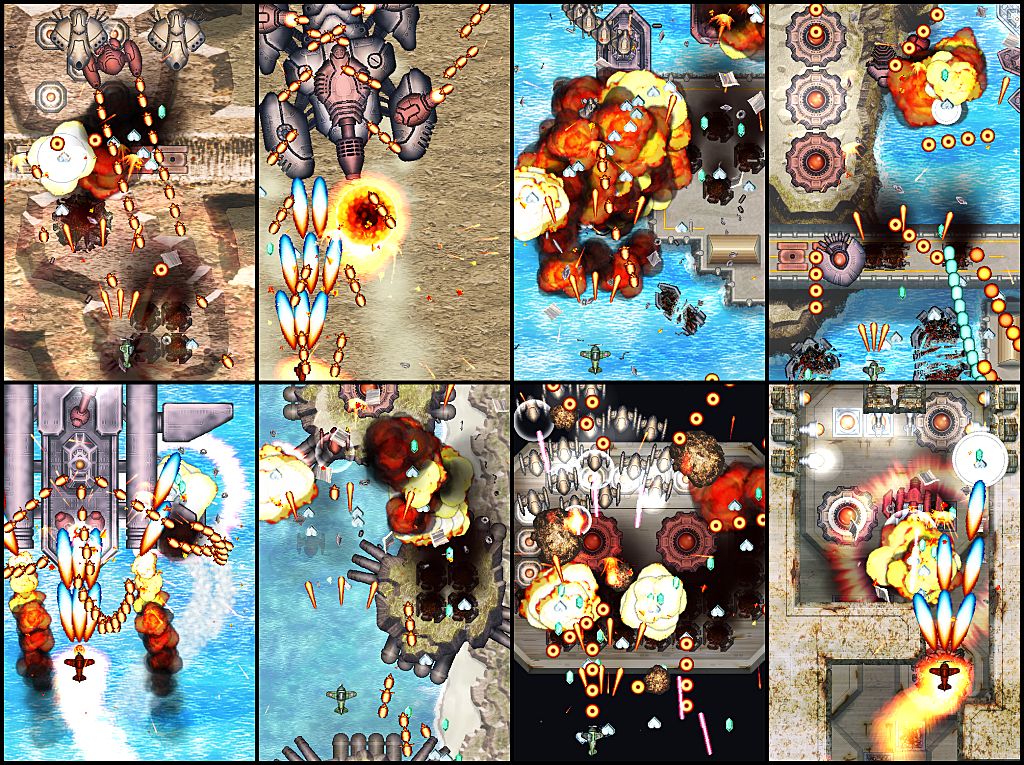 Fan de la série des 19.. ce jeu est fait pour vous.
Réalisé par les dev de yakouga ce jeu est une petite tuerie.
pour l'instant je vous propose la version trial mais sachez que j'ai commandé la version complete que je me ferai un plaisir de vous partager à sa réception. 😉
GOOGLE TRANSLATION :
Fan of the series 19 .. this is the game for you.
Directed by dev yakouga this game is a little killing.
for now I offer the trial version but know that I ordered the full version I'm happy to share with you upon receipt. 😉